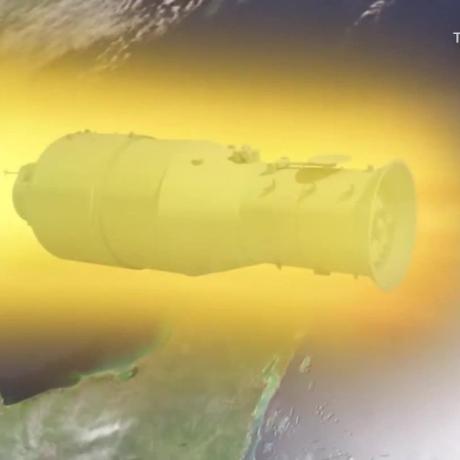 Scientist cant say where it will land. Obviously its going to fall to earth
wherever a giant vagina is visible. If your in Tahiti, you may want to move for the weekend.
Certainly,

this will re write history. There was no mutiny on the bounty,

no it was a pussy riot.