Rangar Lothbroke
Uhtred of Bebbanburg
[5
The Last Kingdom and Vikings are historical fictions based upon the same historical event. The Danish Viking invasion of England. Last Kingdom wins the historical accuracy prize as it build its narrative around the rule of Alfred the Great. Vikings is built around the somewhat murky history of a person who may just be just amalgamation of legends. The storyline of The Last Kingdom also benifits from adapation from a 9 Novel series of books. In gereral the Last Kingdom is a better produced more well funded effort than Vikings. This is high praise as Vikings is one of the most compelling series now in production, and will forever be a very special experince.
Rangar VS Uhtred
A clear win for Vikings. Rangar is a better character, portrayed with greater authenticity. Utred benifits from better fight scences and better supporting cast. Aside from Floki, Utred has more interesting characters to interact with.
Rangar's conquests VS Uhtred's
(Keep in mind The Last Kingdom only has one season, already Utred has lapped Rangar) A clear edge to Uhtred in quanity and none of Rangars paramours IHMO is a match for Iseult.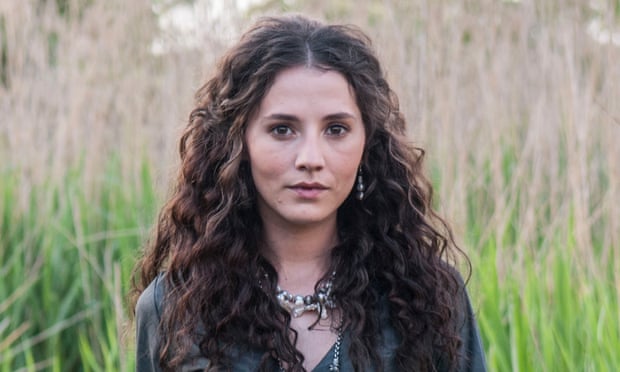 Iseult
Aslaug
In summary a narrow victory for The Last Kingdom. (Keep in mind its only been one season, the gap will widen)